Íslenska neðar.
IT'S UPDATE MONDAY!
Today we are excited to announce the M-Media Panel Presentation!
What is the future of media?
How is technology shaping the way we see the world and how will we shape its use?
Join our speakers as they discuss a new media category called "M-media" where they explore how to immerse the user via emotional factors rather than relying only on tech.
M-Media strives to commercialize certain parts of entertainment subcultures (such as live-action role-playing and cosplay) and make it more accessible to mainstream audiences.
Topics:
What is M-media – Sigurður Árnason
Digital fashion and the future of "cosplay" – Harry Aslam
Immersion via Storytelling – Ágúst Freyr Ingason
How to build online communities in the 2020s – Sinitta Malone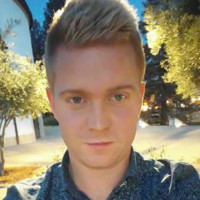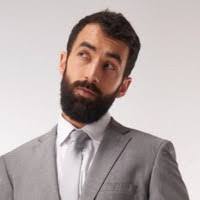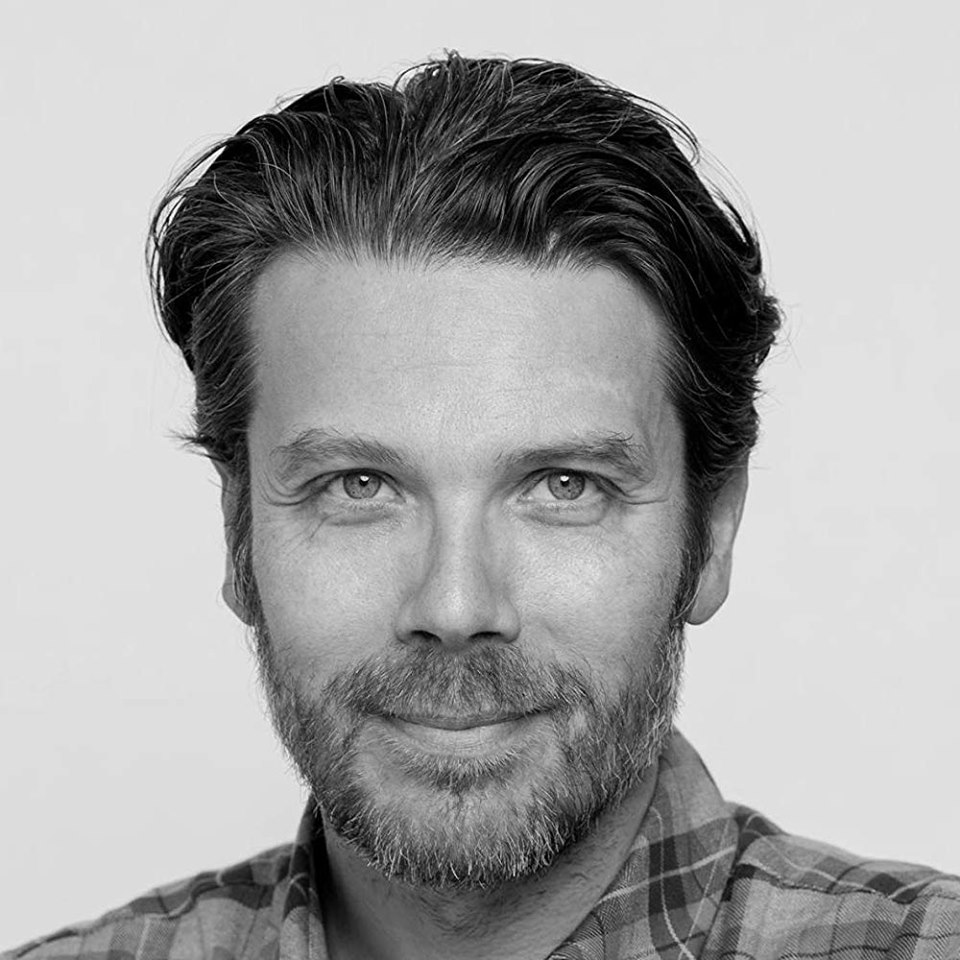 ---
Í dag er okkar sönn ánægja að kynna M-Media Panel Presentation!
Hver er framtíð stafrænna miðla?
Hvernig er tæknin að breyta útlit okkar á heiminn og hvernig áhrif höfum við á hana?
Komið og hlustið á á meðan þeir kynna nýja nálgun, þeir ræða nýja nálgun á stafrænni efnissköpun að nafni "M-Media" og hvernig hægt er að tengja notendur með tilfinningatengdum hlutum, frekar en að treysta einungis á tæknina.
Tilgangur miðlunarflokks er að færa ýmis tákn, tísku og miðlunarleiðir jaðarhópa innan skemmtanaiðnaðarins (þá "nördahópa") inn í framtíðina og gera þau aðgengileg fyrir hinn almenna notanda.
Umræðuefni:
Hvað er M-media – Sigurður Árnason
Stafræn tíska og framtíð "cosplay" – Harry Aslam
Hrífandi sagnahefð – Ágúst Freyr Ingason
"Sköpun stafrænna samfélaga" –  Sinitta Malone