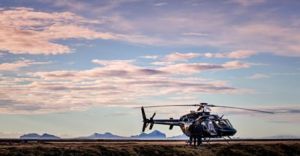 íslenska neðar:
It's update Monday!
Just a quick reminder that signups for this competition are open.
Anyone that wishes to participate needs to fill in and submit the form.
For this competition no performance is required.
Costumes do not need to be 100% hand made (although more points will be given for hand made).
Competitors from any country are welcome!
Sign up to compete and win a helicopter flight now! http://www.midgardreykjavik.is/icc-application/
——————————————
Viljum bara minna á að það er ennþá opið fyrir umsóknir.
Þeir sem vilja taka þátt þurfa að fylla út umsóknareyðublaðið og senda inn.
Það þarf ekki að flytja atriði í þessari keppni og búningar þurfa ekki að vera 100% handgerðir (þó verða auka stig gefin fyrir handgerða hluti).
Skráið ykkur í keppnina núna og þið gætuð unnið þyrluflug! http://www.midgardreykjavik.is/icc-application/