Midgard is extremely pleased to announce, that Dan Abnett, together with his wife, Nik Abnett, will be returning for Midgard 2019!
Did you miss his presentation last Midgard? Don't worry, the video is now available on our youtube channel: https://youtu.be/zFvVPhu7J1E
Do you want to meet Dan and Nik in 2019? why not buy a ticket in our xmas ticket sale now? http://www.midgardreykjavik.is/tickets/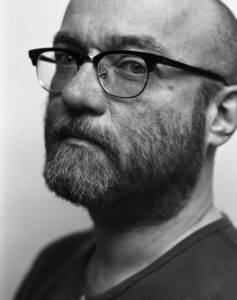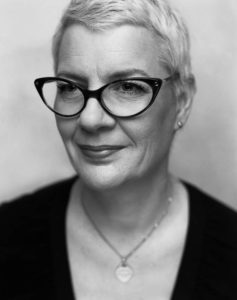 Dan Abnett is a seven-times New York Times bestselling author and an award-winning comic book writer, his 2008 run on The Guardians of the Galaxy for Marvel formed the inspiration for the blockbuster movies.
Our Warhammer fans will also recognize him for writing such novels as the Gaunt's Ghosts series, the Eisenhorn Cycle, and volumes of the Horus Heresy series. http://www.midgardreykjavik.is/guests/dan-abnett/
Nik Abnett writes short stories, novels, computer games and comic books, often in collaboration with her partner Dan Abnett. Nik was runner-up for the inaugural Mslexia novel writing prize, and her first solo original novel Savant was published by Solaris in 2016. http://www.midgardreykjavik.is/guests/nik-abnett/