íslenska neðar:
Today we would like to remind everyone about the community row!
Here at Midgard, we of course value our community.
To help our community with promotion, we have set aside a number of tables for artists to show their art, artisans to sell their handmade items, cosplayers to promote their cosplay, etc.
While we have already received several applications, we still have a few spots available.
You can apply for a spot on the community row here: http://www.midgardreykjavik.is/community-row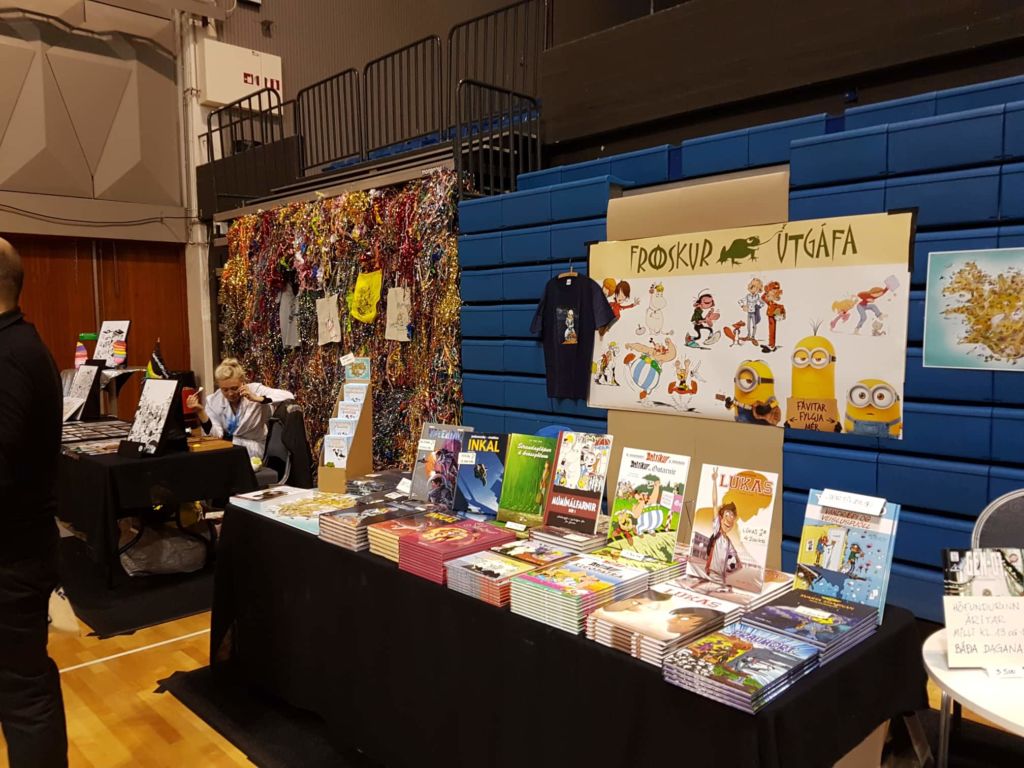 ---
Í dag viljum við minna fólk á "community row"!
Við hjá Midgard kunnum auðvitað svakalega að meta samfélagið okkar.
Til þess að hjálpa fólki, innan þessa samfélags, að komast á framfæri höfum við tekið frá þónokkur borð fyrir listamenn til að sýna/selja list sína, handverksfólk að sýna/selja handverk, búningagerðarfólk að sýna búninga o.þ.h.
Þó við séum strax komin með þónokkrar umsóknir eru ennþá nokkur laus pláss.
Hér er hægt að sækja um pláss hér:http://www.midgardreykjavik.is/community-row